Hydra Écume - Algamarine Lotion
Toning and invigorating, Algamarine Lotion completes make-up removal, mineralises and tones the skin.
97% Toned skin*
97% Remineralised skin*
65/100 Bon on YUKA
0% PEG, PARABENS, MINERAL OIL, PHTHALATE, PHENOXYETHANOL AND SILICONE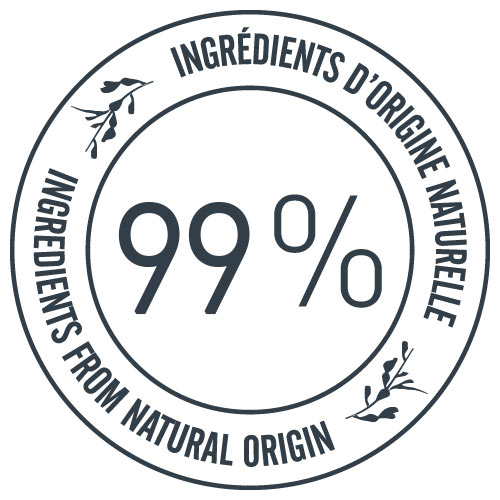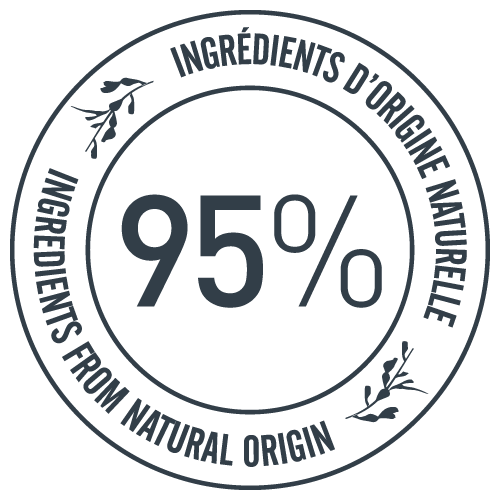 GREEN & CLEAN FORMULAS. A rigorous and safe natural formulation charter for the skin.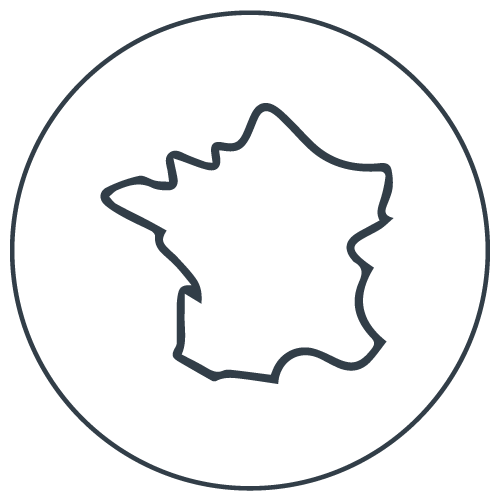 100% MADE IN FRANCE. A laboratory and a factory in Britttany.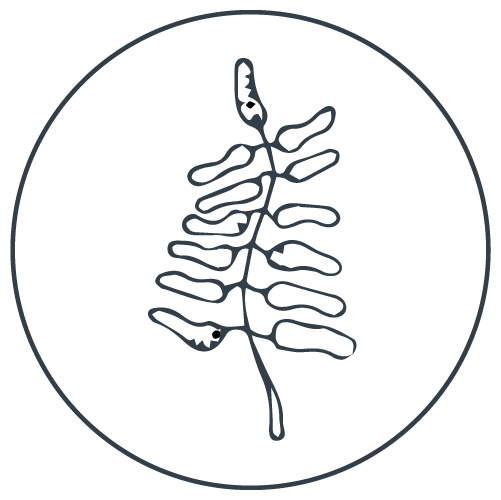 A LOCAL SOURCING. 80% of our natural marine active ingredients are sourced in Brittany.
RESULTS
The skin is toned, refreshed and supple. Cleansed gently, the skin is soft and supple.
97% Toned skin*
97% Remineralised skin*
*Consumer test carried out on 39 volunteers over 2 weeks with daily application - % satisfied
SENSORIALITY
Essential for removing any remaining traces of make-up. Tones and invigorates the skin
DIRECTIONS
Morning and evening after cleansing. Apply to the entire face and neck using a cotton pad.
Data sheet
Application

Face

Type of product

Make-up removers & cleansers

Range

HYDRA ECUME