Hydration Skincare Routine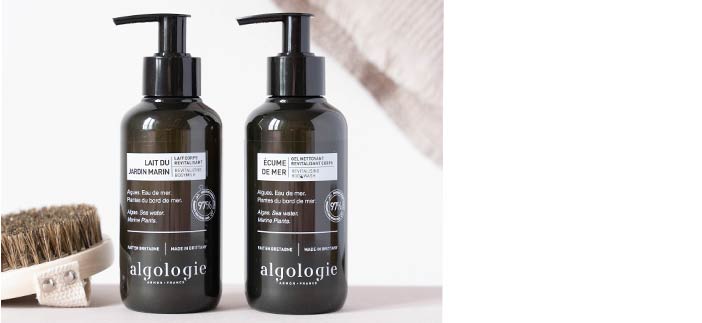 Hydration Skincare Routine
Algologie Natural Marine Based Skincare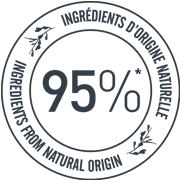 GREEN & CLEAN FORMULAS
Rigorous formulas that are safe for the skin. Natural marine active ingredients: algae, coastal plants, sea water...
* % of natural ingredients on average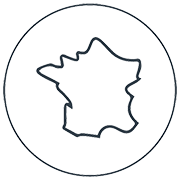 100% MADE IN FRANCE
A laboratory and a factory in Britttany, surrounded by the sea, on a unique and protected site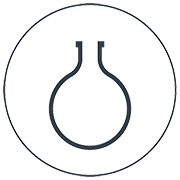 EFFICIENCY
Innovation & Efficiency thanks to the use of ultra-actives stem cells, that respect the environment without plundering the sea.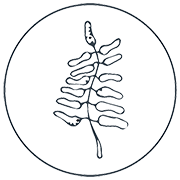 A LOCAL SOURCING
80% of our natural marine active ingredients are sourced in Brittany, with suppliers next to our laboratory for a more responsible development.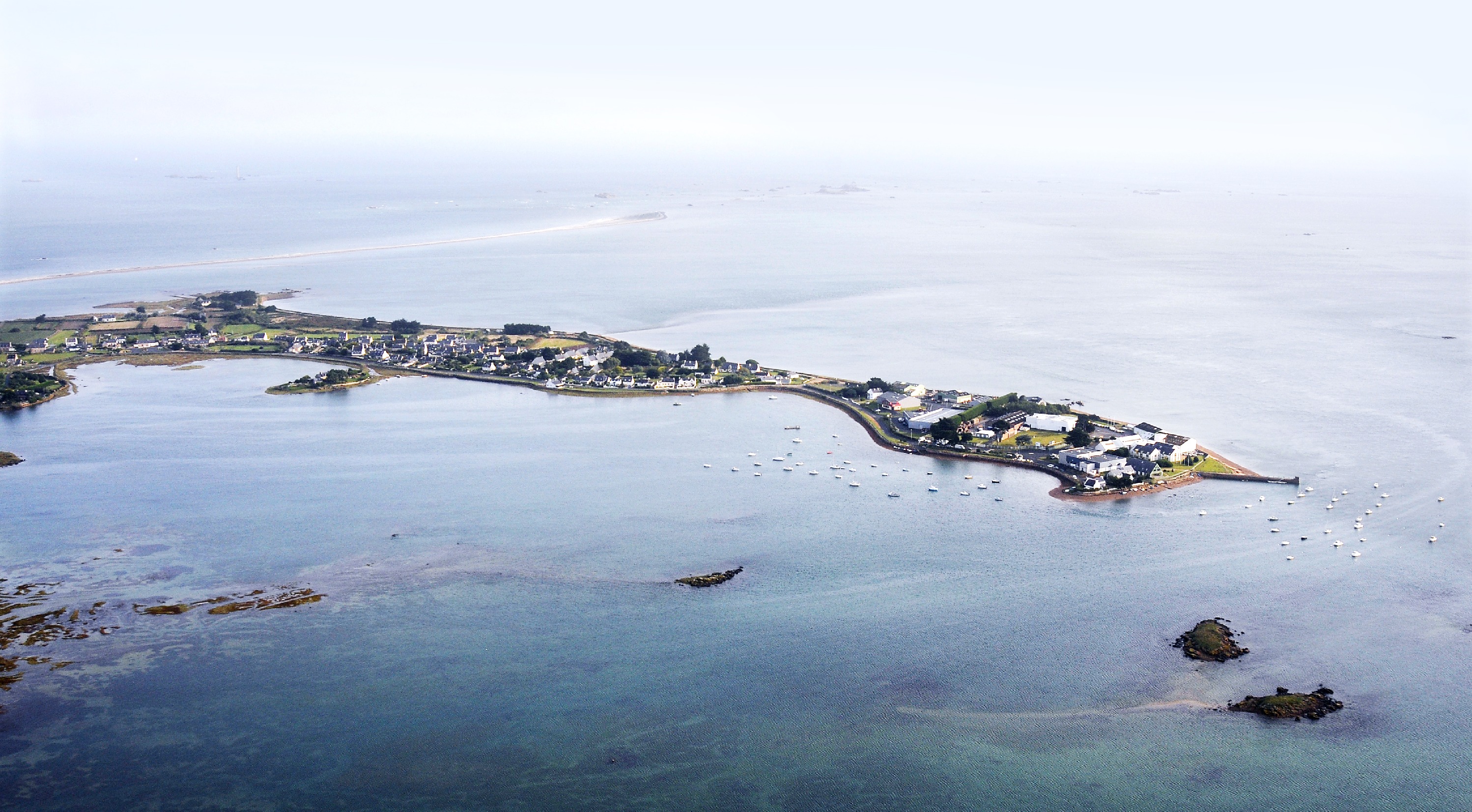 Our unique observatory
An exceptional geographic emplacement for our laboratories, at the heart of a unique marine world. This biotope is a real source of inspiration for our researchers who select the most powerful extracts while preserving this rich and fragile place.
---
NATURAL CARE PRODUCTS WITH MARINE ACTIVE INGREDIENTS
Sensoriality and efficiency combine to deliver all the benefits of bathing in the sea. Vagues, Rivage, Jardin Marin... Care products suitable for all skin types and for all ages.
0% PEG, PARABENS, MINERAL OIL, PHTALATES, PHENOXYETHANOL AND SILICONES.
---