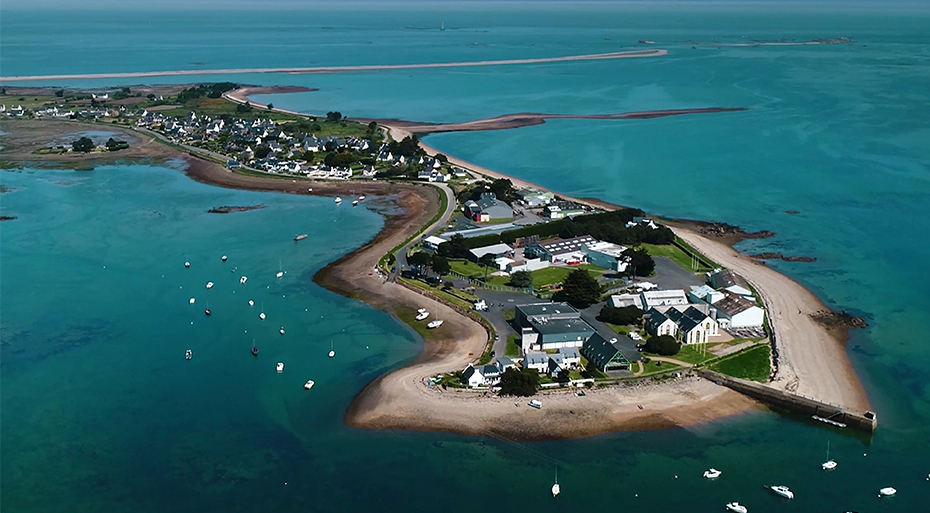 100% BRETON
Algologie was born on the Pen Lan Peninsula, an outstanding location for our laboratories surrounded by the sea facing the Bréhat Archipelago.
This unique site, the world's leading algae field, is a natural, harsh environment swept by the wind and the strongest tides in Europe.
---
A PRESERVED NATURE
At the meeting point between the Gulf Stream and the cold currents of the Arctic, the protected site of the Sillon de Talbert.
A 4km sand dune, a real natural barrier that protects the Bréhat Archipelago and its unique reserve of algae and marine plants. A Natura 2000 listed site.
A real source of inspiration for our researchers who select the best plants from the coast and the depths while preserving this rich and fragile place.
---