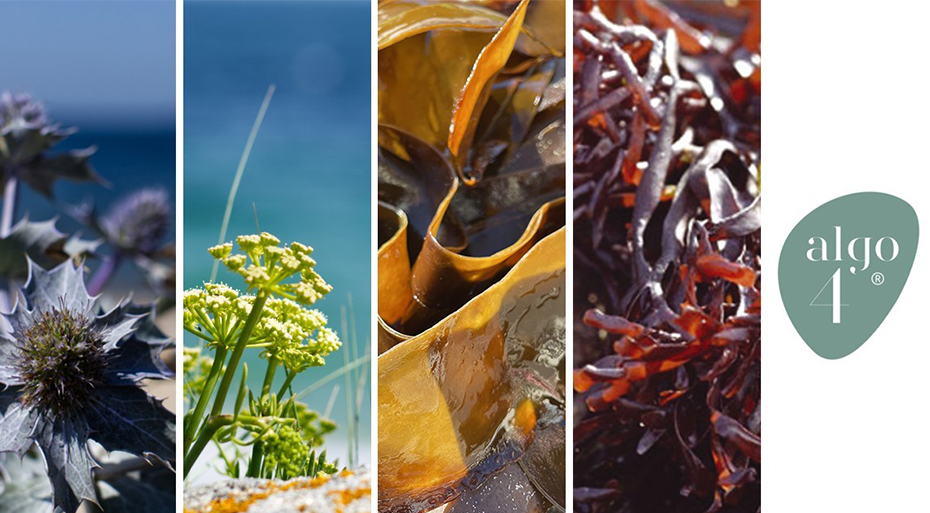 ALGO 4® LE COMPLEXE MARIN BREVETÉ BIO-STIMULANT
Our Research & Development Laboratory has developed an exclusive patented biomimetic complex: ALGO 4®.
This veritable shot of cellular energy consists of algae stem cells – undaria pinnatifida and porphyridium cruentum – and coastal plants – rock samphire and blue thistle – derived from marine biotechnology.
It's the ideal combination of effectiveness and respect for the marine ecosystem! ALGO 4® reinvigorates the skin's natural mechanisms by revitalizing cellular activity to boost its defenses against daily aggressions.
[ANTI-POLLUTION I ANTI-OXIDANT I ANTI-AGING]
---
SEA WATER
The seawater drawn from the coast near our laboratories is of a rare purity and incredibly rich in minerals.
WATER CLASSIFIED "A" BY IFREMER.
It is recognized naturally by the skin and is perfectly assimilated, boosting the effectiveness of the active ingredients.
---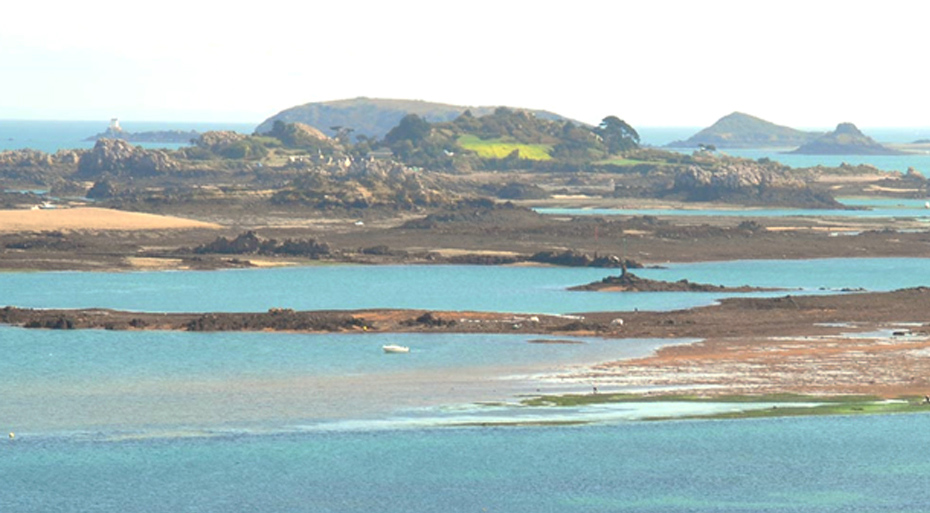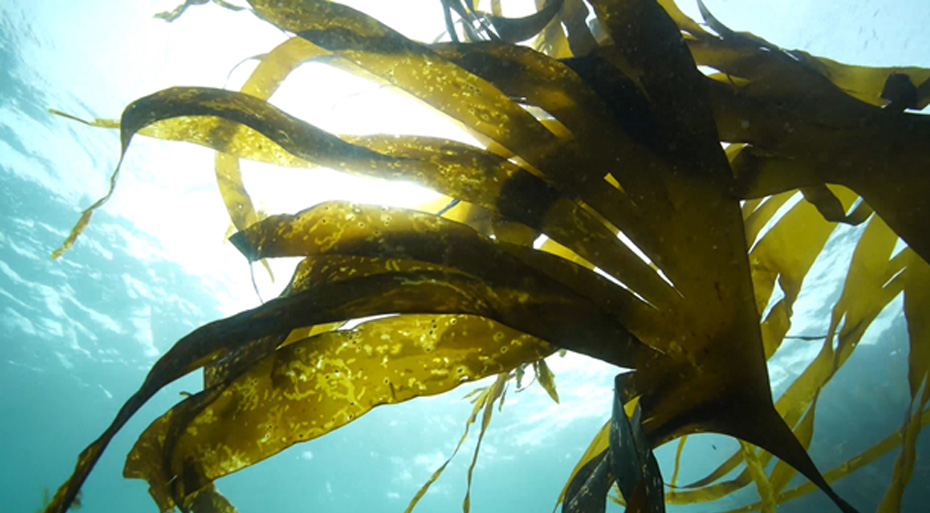 ALGAE
Ultra-concentrated in minerals and trace elements, they contain:
1000 times more iodine
100 times more calcium
10 times more magnesium than a terrestrial plant
---
COASTAL PLANTS
Coastal algae and plants endure extreme conditions, meaning they have been forced to develop self-defense mechanisms against oxidative stress. Our experts have studied the wealth of this biodiversity and incorporated all its efficiency into Algologie's care products.
The seaside is obviously one of the most oxidative environments in the world (very high salinity index, sun, wind, rain, tides, etc.). These halophyte plants have developed unique defense systems to adapt to this environment.
---