Essential Cleansing Kit
Ultra-gentle make-up removal with the Oxygenating Cleansing Foam and the Reusable Cleansing Wipes! 

Oxygenating Cleansing Foam - 125ml
2 Reusable Cleansing Wipes - Washable at 30°C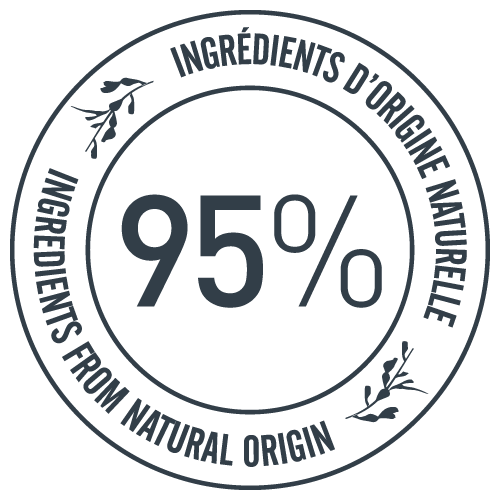 GREEN & CLEAN FORMULAS. A rigorous and safe natural formulation charter for the skin.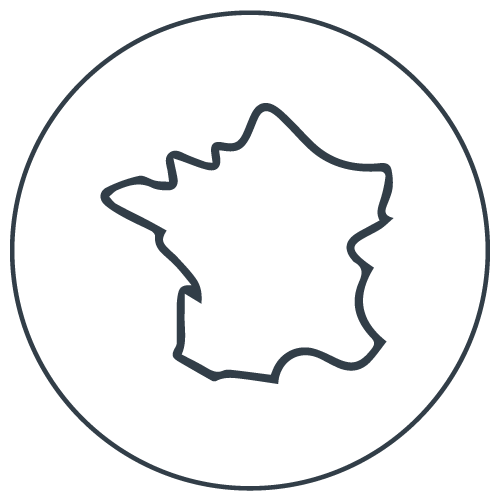 100% MADE IN FRANCE. A laboratory and a factory in Britttany.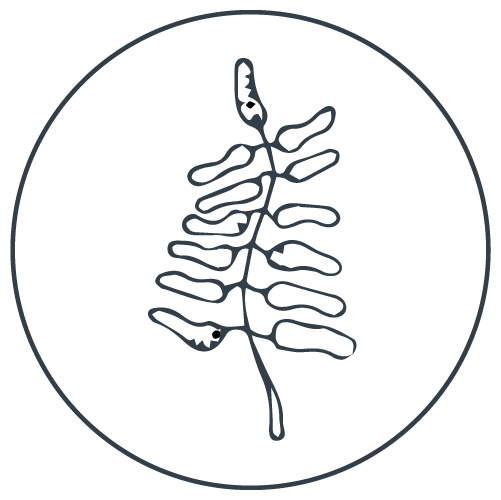 A LOCAL SOURCING. 80% of our natural marine active ingredients are sourced in Brittany.
Results
Cleansed from impurities, the skin can breathe. The skin is clean, smooth and radiant.
Sensoriality
A light and airy foam for a perfect cleansing. A formula which oxygenates the skin cells thanks to remineralizing and oxygenating active ingredients.
Directions
Morning and evening, apply a few drops of the foam to the wipe. Gently massage and rinse with clean water.
After each use, rinse each wipe generously with clean water, before laying it to dry flat.
Once dry, it can be machine washed, always at 30 °C. It will then be reusable almost infinitely.
Data sheet
Type of product

Make-up removers & cleansers

Range

HYDRA ECUME